This artwork looks great once put in my house in New York, exquisite and direct treatment with the author, impeccable service of the Buysculpture gallery, both in transport and packaging.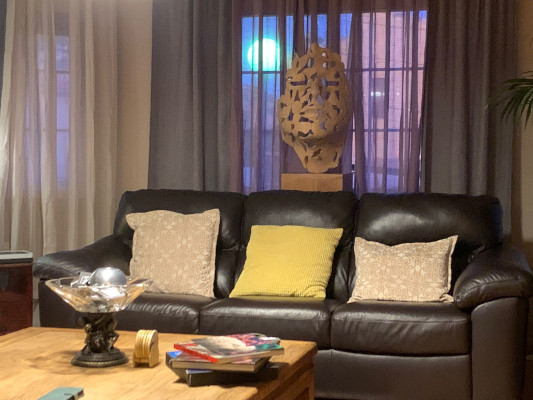 Spectacular in my salon in the mountains of Madrid, it impresses all my visitors, wishing to see the new "essence of female youth" that the artist who was finishing told me.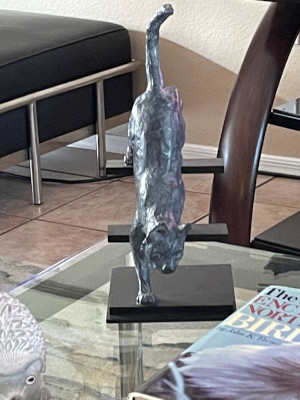 I loved taking this work out of the packaging, very well captured the feline movement. Great after-sales service.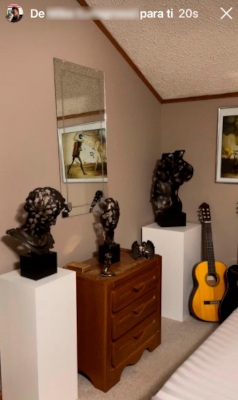 I am a collector of the artist Miguel Guía, it really surprises you when you receive a sculpture from the Buysculpture gallery by this artist, they are better than in the photographs and from what I see their price does not stop being revalued, good investment.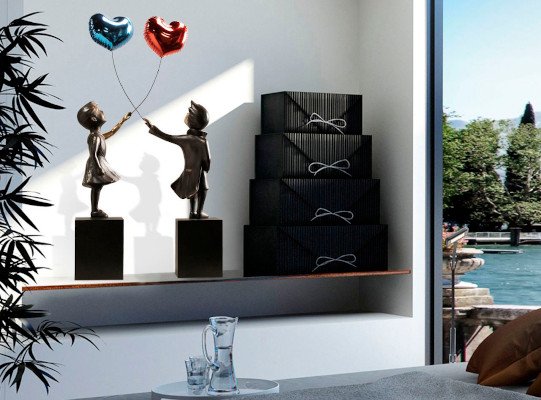 I was really surprised by the artworks to receive them, very well finished and in a great packaging, a 10 for the gallery.
I send you the photo of how it has been in my house, in live is impressive the work of Miguel Guía, I will recommend you to my friends.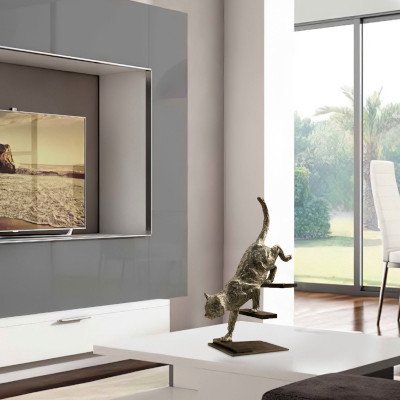 It arrived in 3 days in Miami, very attentive in the after-sales service, very safe packaging, the sculpture looks splendid in my living room, I will buy from them again.