This artwork looks great once put in my house in New York, exquisite and direct treatment with the author, impeccable service of the Buysculpture gallery, both in transport and packaging.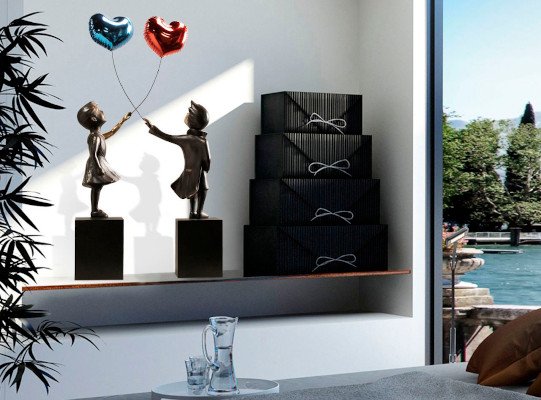 I was really surprised by the artworks to receive them, very well finished and in a great packaging, a 10 for the gallery.
I send you the photo of how it has been in my house, in live is impressive the work of Miguel Guía, I will recommend you to my friends.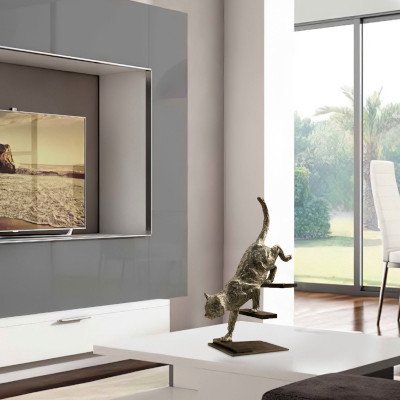 It arrived in 3 days in Miami, very attentive in the after-sales service, very safe packaging, the sculpture looks splendid in my living room, I will buy from them again.